SIDING SOLUTIONS
Get creative with your home's exterior by combining siding styles to turn your dream home into a reality.
Design Your Forever Home
HOME VISUALIZER
Be confident in your style and color choices with our home designer tool. Upload a photo of your own home or experiment with one of styles provided.
Create a beautiful home built with lasting value
Beauty Meets Function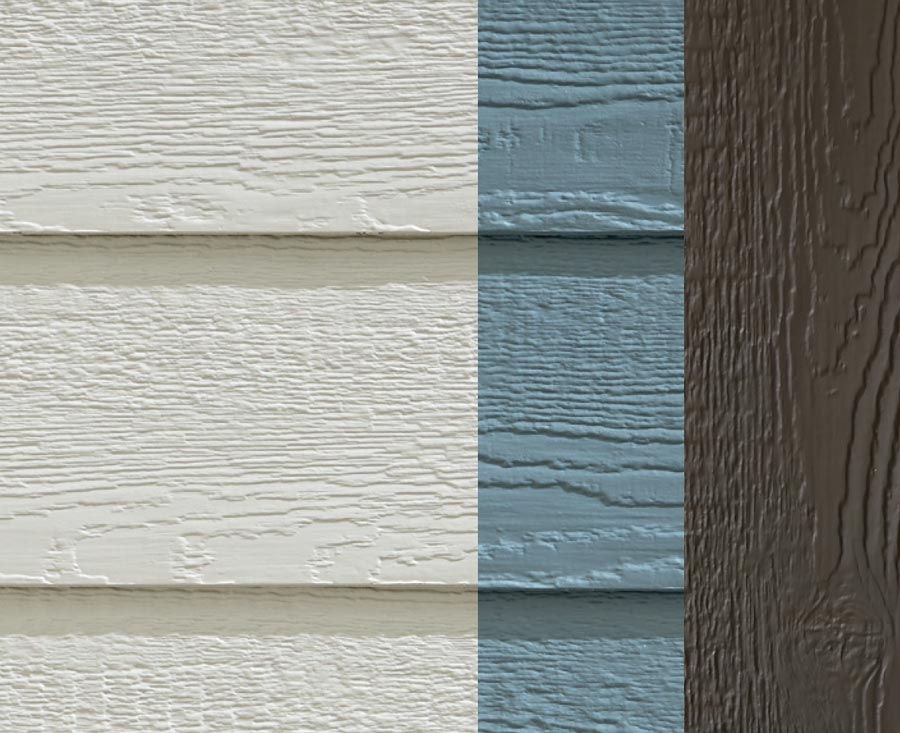 Color Trends
Not sure where to start? Experiment with our trending color combinations, hand selected by design experts.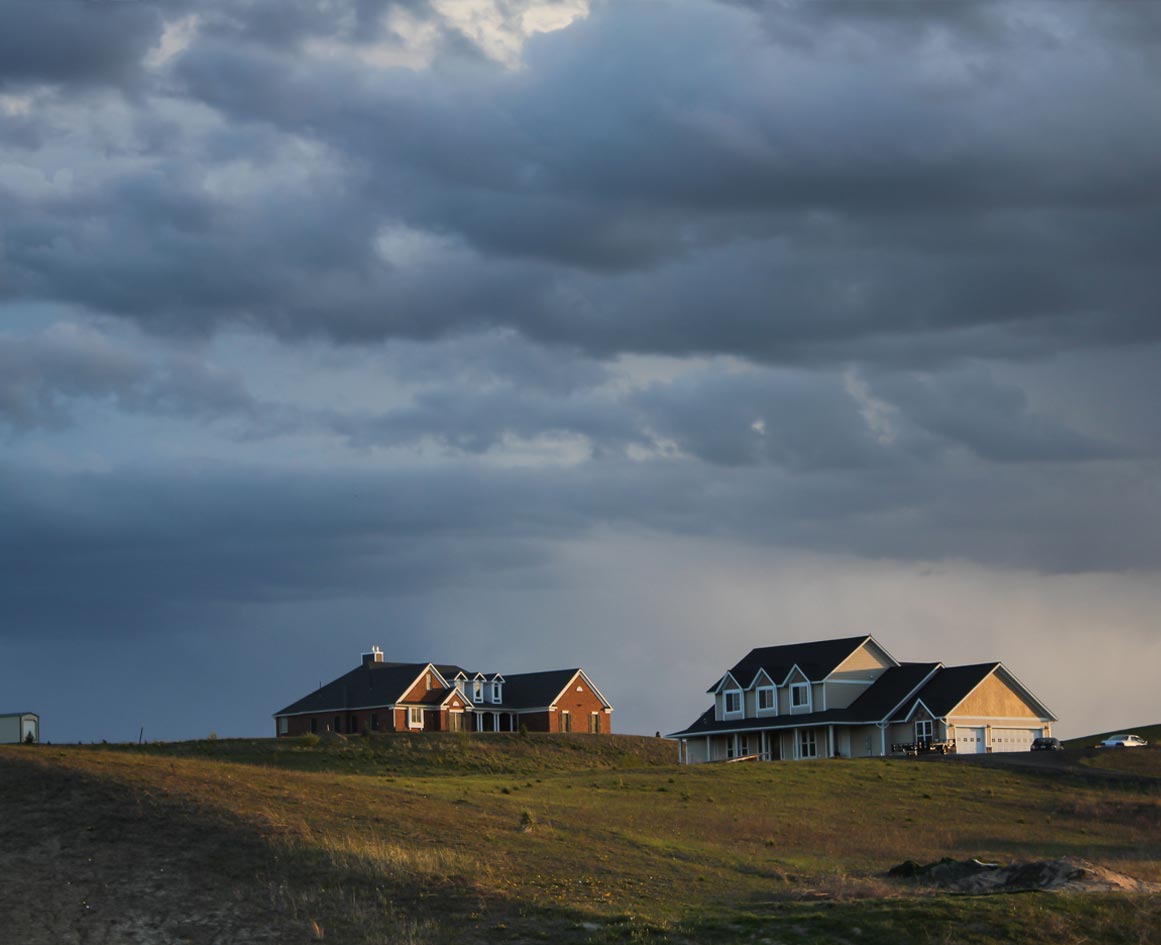 Extreme Strength
Stands up to the most extreme weather in all climates, including hail up to 1.75" in diameter.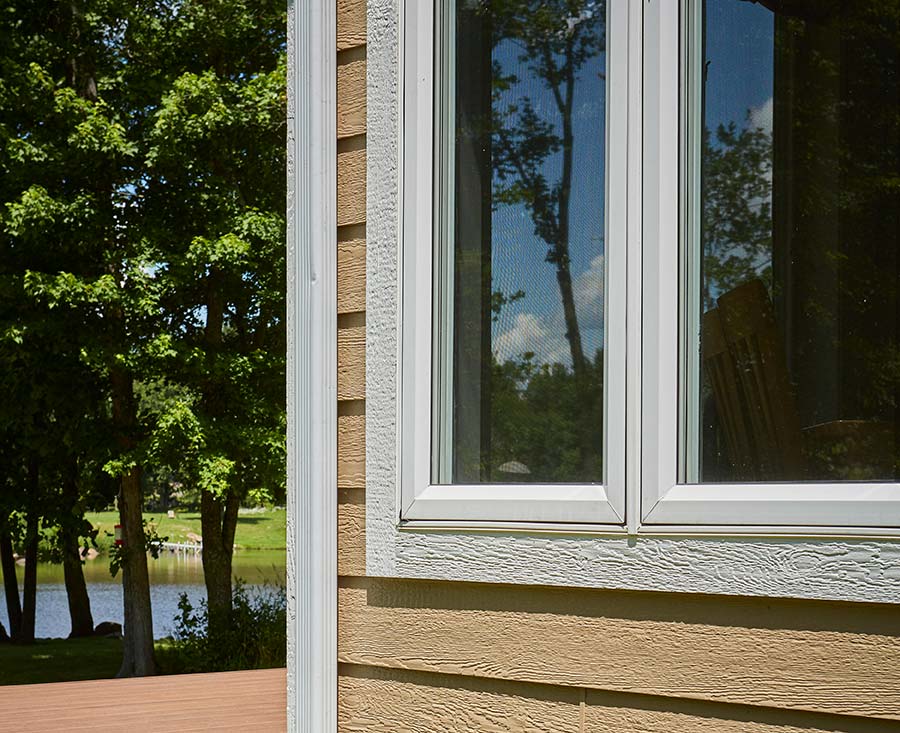 Protective Trim
Accent your home with trim designed to hide nail heads for a flawless appearance.