Lasting Color Collections
Your home is a reflection of those that live inside. Choose colors that tell your story.
COLOR COLLECTION
EARTH ELEMENTS
Feel the irresistible presence of mother earth with this color palette. These earthy tones will make you feel at peace in a space devoted to comfort and warmth.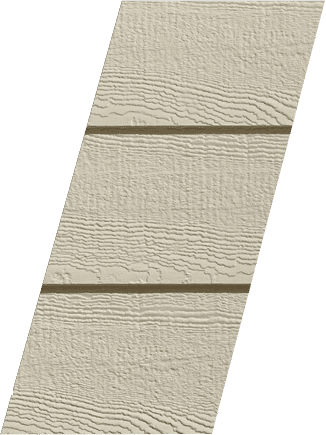 BEIGE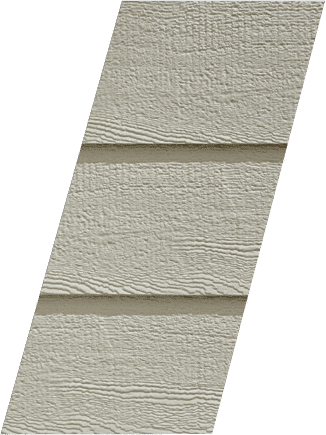 CLAY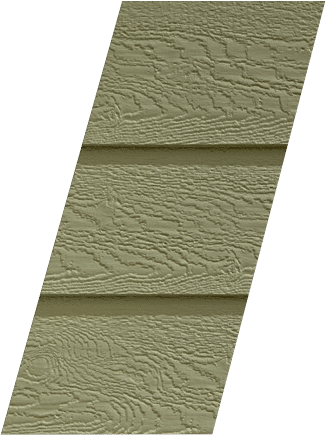 OLIVE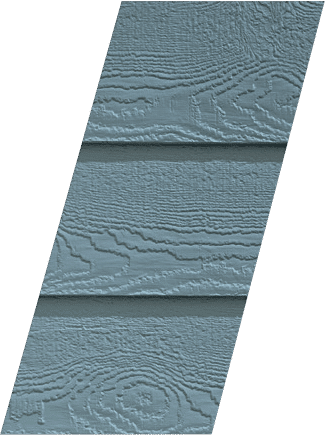 MOUNTAIN LAKE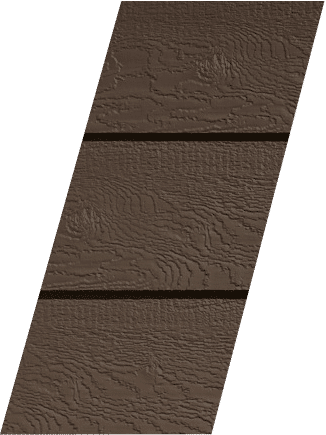 CARIBOU
COLOR COLLECTION
VIVID REFRESH
Explore this collection of modern colors that will brighten your home's appeal. Choose a welcoming tone that will surely lead to a lively conversation with friends & family.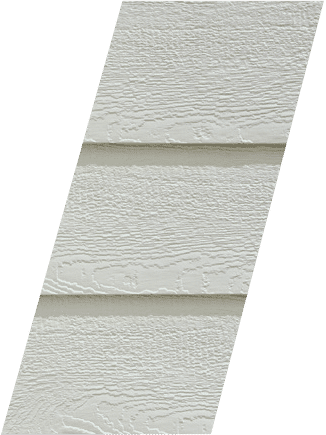 light gray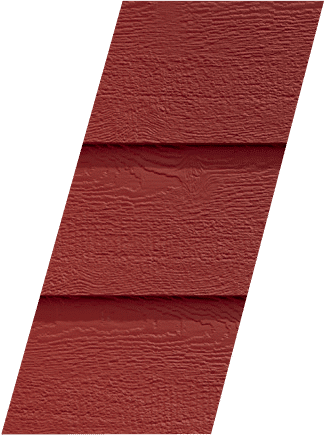 cinnabar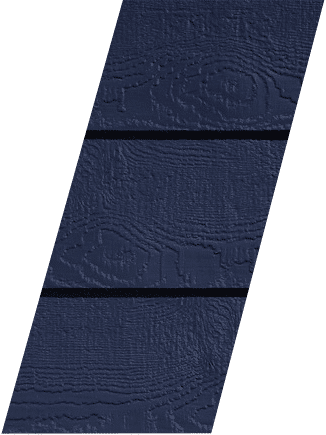 midnight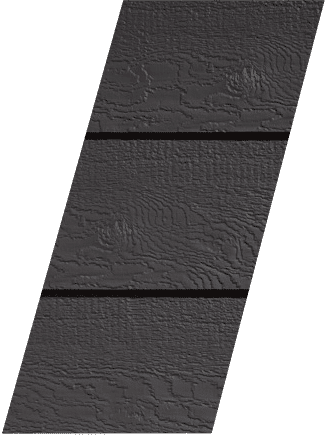 graphite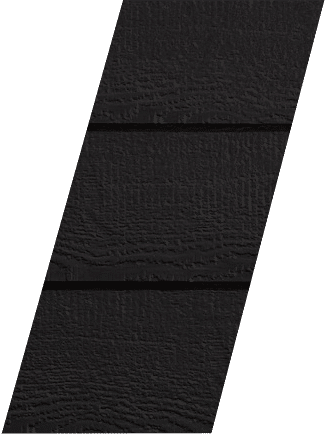 onyx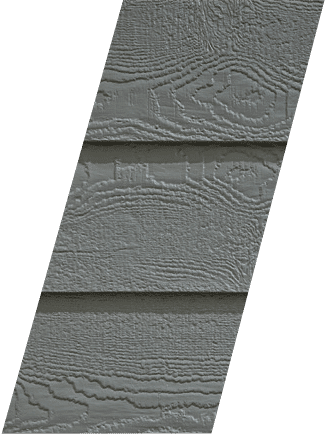 smoky ash
COLOR COLLECTION
TRADITIONAL CHARM
Imagine a sun-filled neighborhood day with a light breeze whispering through the trees. These elegant colors will provide a classic and traditional shade that will be a perfect addition to your home.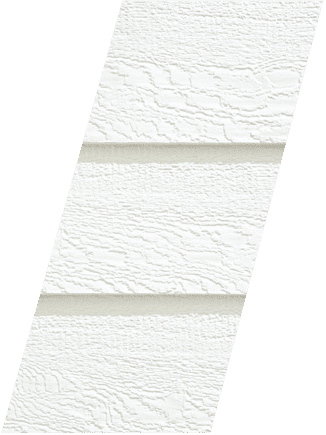 white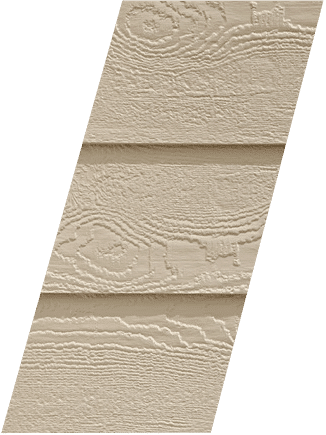 oyster shell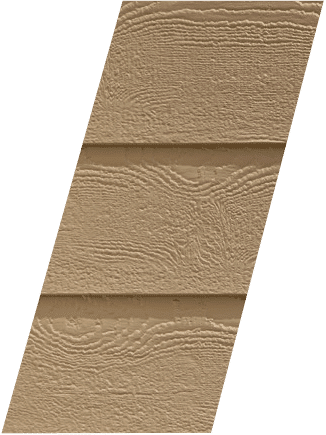 french gray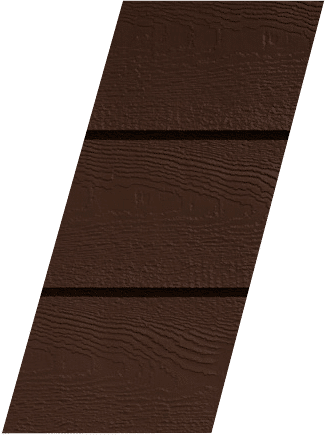 clove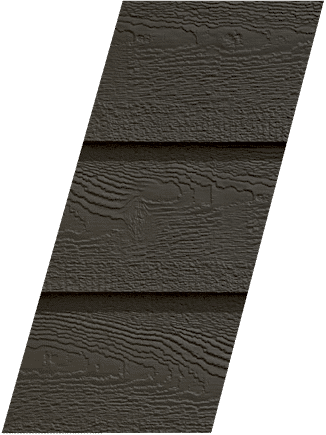 coffee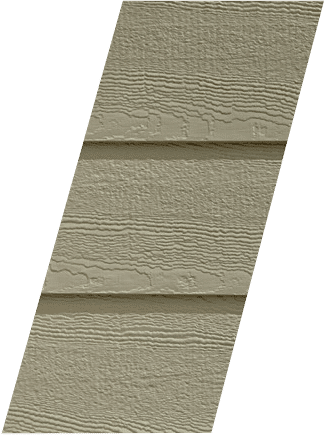 platinum
COLOR COLLECTION
COASTAL BREEZE
Enjoy an environment that evokes the feelings of the beach. Gentle shoreline tones will blend with a relaxed and rejuvenated space for a home sanctuary.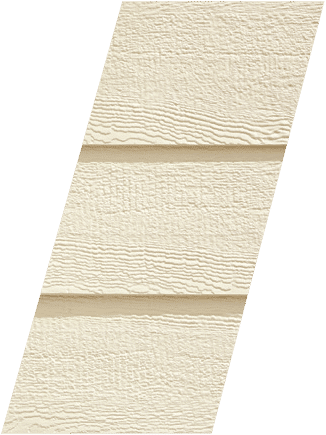 biscuit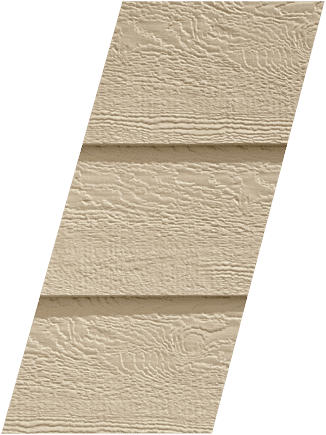 sand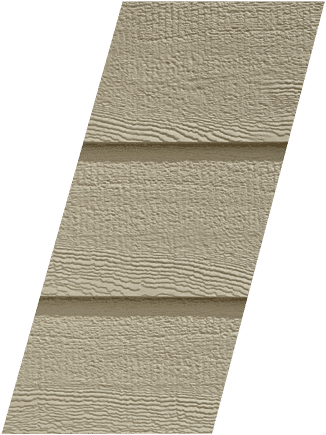 pewter green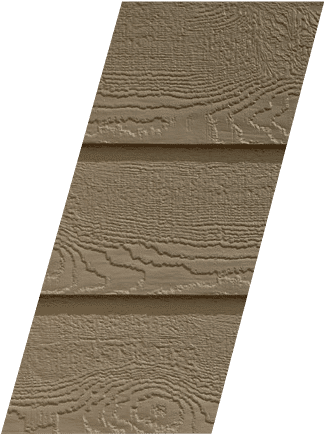 seal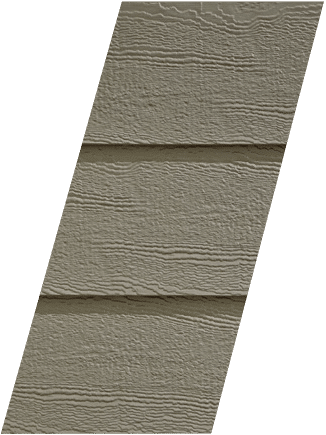 terra bronze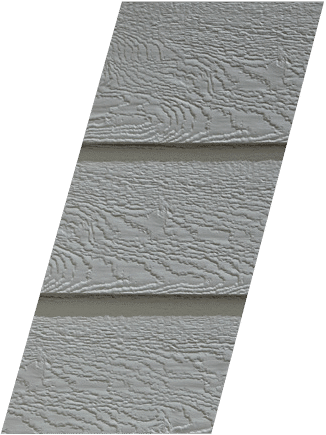 pelican
COLOR COLLECTION
DUOBLEND PREMIUM
Embrace outdoors with colors that awaken the feelings of a fresh woodburning fire and a rustic, weathered look. This look will provide simplicity and pure relaxation to your home.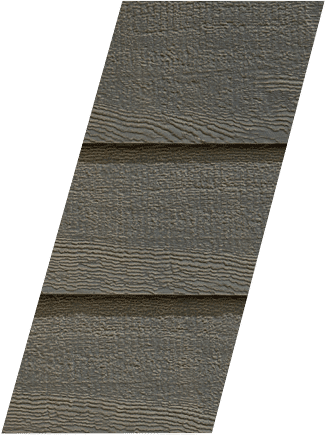 bedrock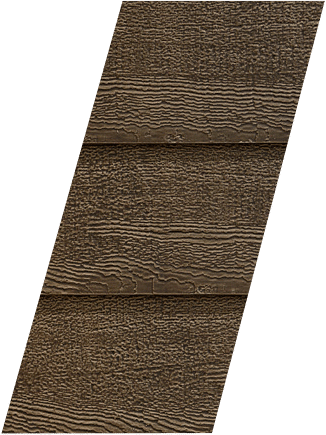 elkhorn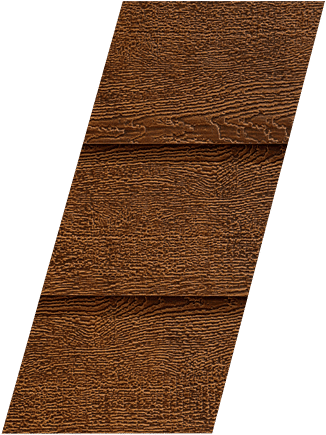 canyon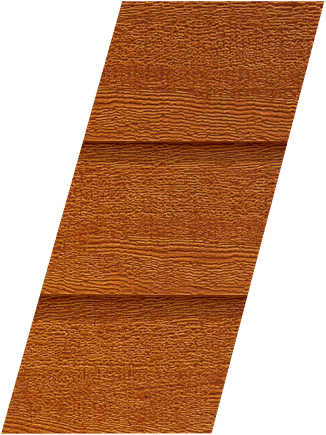 mahogany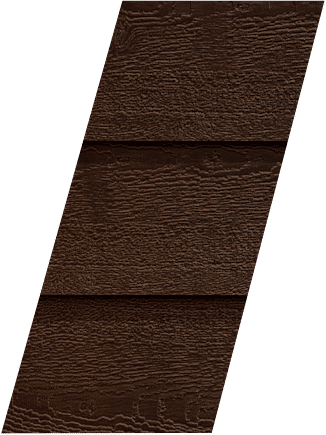 grizzly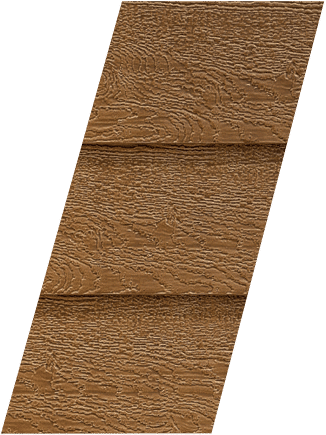 chesnut
*DuoBlend Premium colors are available in cedar texture only
CUSTOM COLOR
Choose a color that fits you. You are an ​out-of-the-box kind of thinker and we want you to have the freedom to express yourself.
Sample size must be 2" x 2" minimum for an accurate color match. Work with your contractor or dealer to start the custom color process by filing out this form.