EVENTS
Meet our Diamond Kote® Specialists and learn about our complete siding system at these upcoming events.
August 8-18, 2019
Idea Home at Iowa State Fair
MG PLAZA SOUTH BY ELWELL FAMILY CENTER SPACE 40439
DES MOINES, IA
We're excited to be featured on Energy Panel Structures' 2019 Idea Home at the Iowa State Fair. Stop by to see our 30-Year No Fade Siding and experience the Diamond Kote difference. Diamond Kote representatives will be on hand during select times to answer your questions.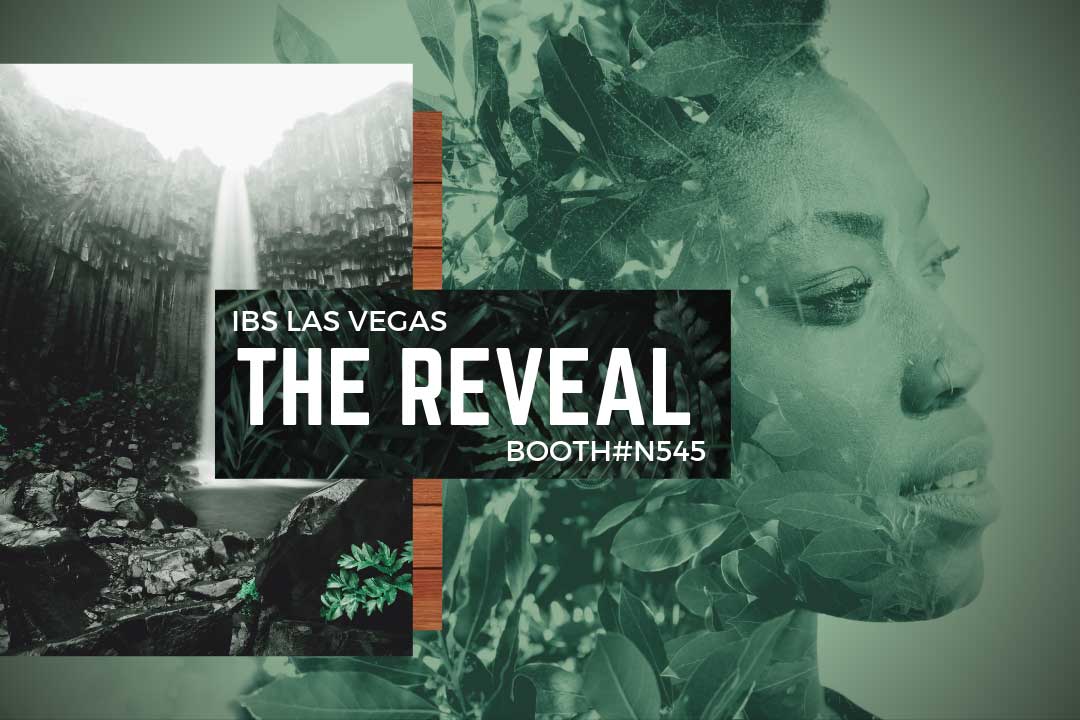 February 19-21, 2019
International Builders' Show
BOOTH #N545
LAS VEGAS, NV
Attend the building industry's biggest event in Las Vegas! IBS is THE place to see our new colors and latest innovations.
March 29-30, 2019
JLC LIVE Northeast
BOOTH #326
PROVIDENCE, RI
Need to pick a manufacturer's brain or clear up some installation instructions? Top manufacturers will lead interactive demonstrations of best practices and quick tips for smooth installations of their products.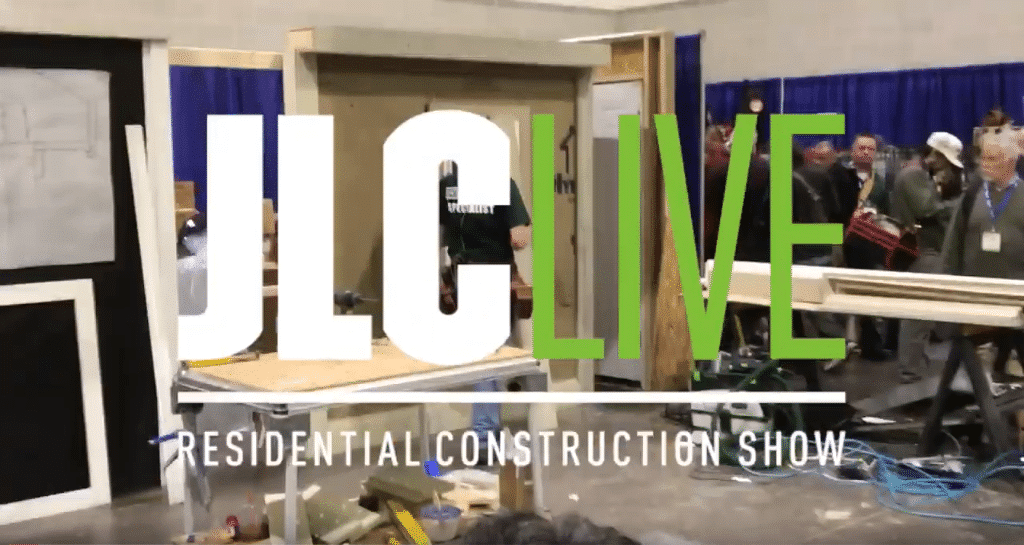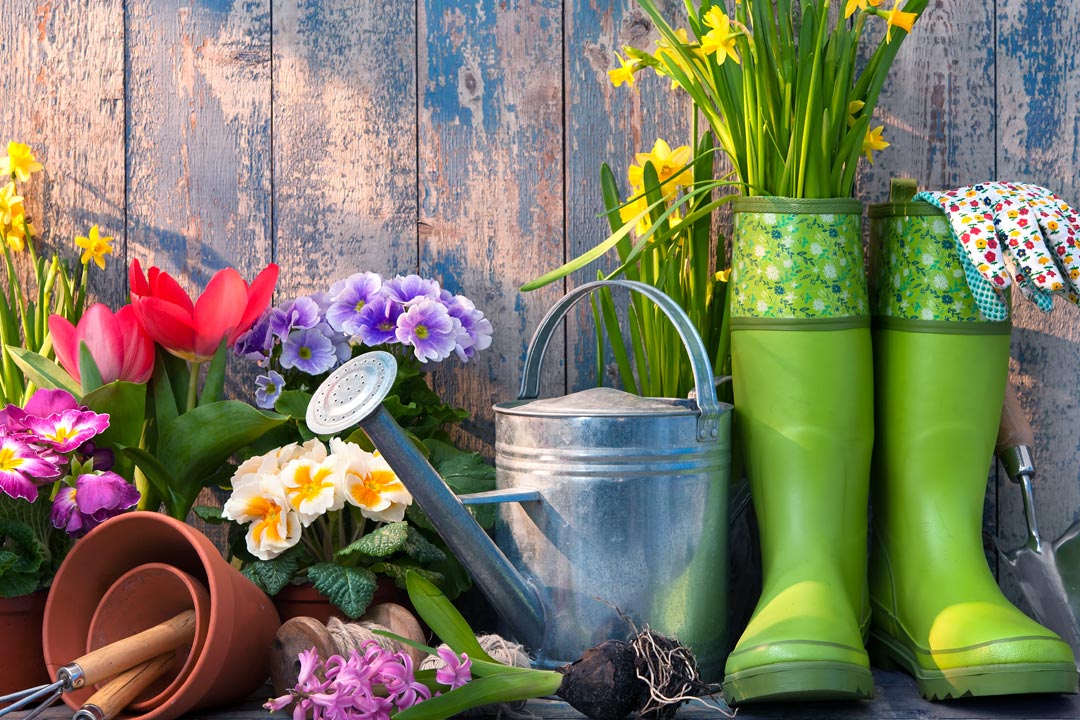 February 22-24, March 1-3, 2019
Minneapolis Home + Garden Show
BOOTH #1340 
MINNEAPOLIS, MN
MINNEAPOLIS CONVENTION CENTER
The Minneapolis Home + Garden Show is sure to inspire homeowners with its more than 1,000 experts sharing new ideas and practical advice as well as hundreds of exhibits featuring innovative products and services. Don't miss the Idea Home featuring a "Happy, Healthy Home." Diamond Kote® has been featured on the idea home five years in a row.
#1 Recognized Brand of Pre-Finished LP® SmartSide®